First post here!

From a land far far away, I bring you the joy of a group of youngsters, portraying as our Loved ones, in a form of a couple of pictures, of Destiny, Death, Dream and Destruction..we did have Despair at one moment and Delirium came later (why isn't that surprising?!).

The occasion: Annual Summer Carnival in Kotor, Montenegro.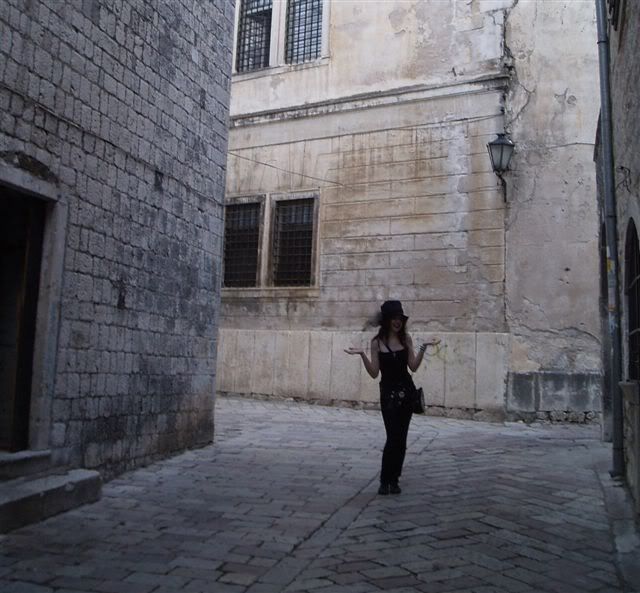 First of all, let me introduce myself. That would be me. Maja. I could have put it the last and used the infamous sentence "AND THEN THERE WAS DEATH..." and it is still quite tempting, however, the egocentrism is making me put my picture first..So yes, Death. Onward..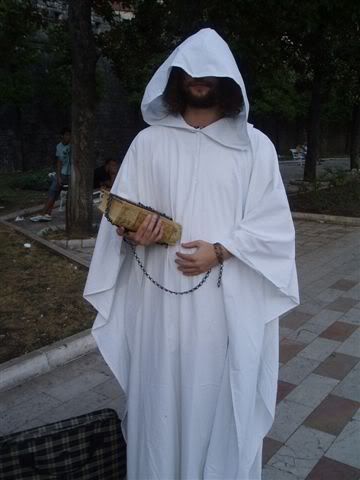 Destiny. Later referred to as Jesus, Saint John, Priest..you name it, HE WAS NAMED it..(absolute no character recognition..)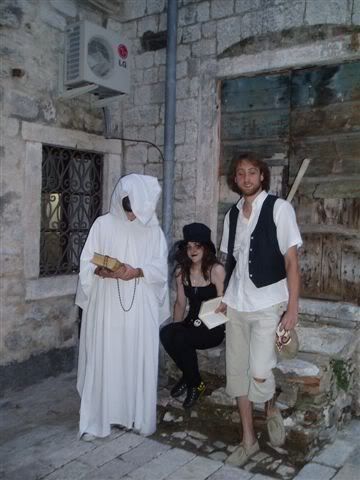 Introducing Destruction. Ah, the love of the siblings..= )
Oh and try to imagine that air-conditioning away, I'm trying my best as well..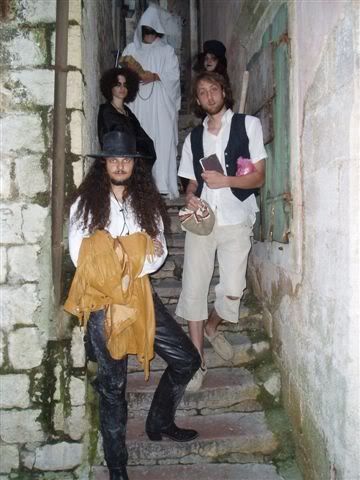 There is no logical explanation for the cowboy so we can just all try to wish him away, just like we did the air-conditioning = )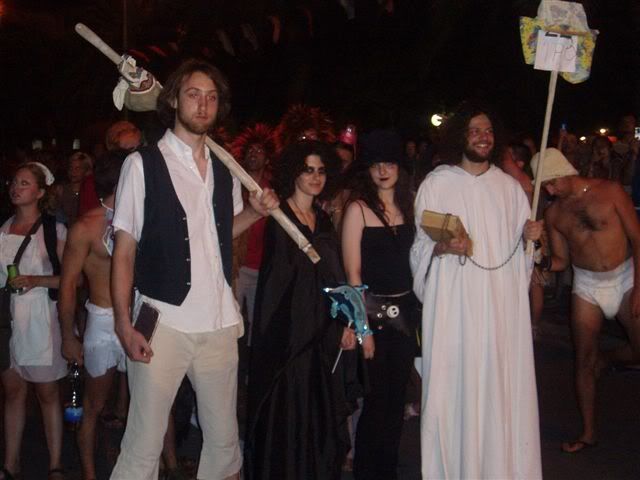 Exits the cowboy, enters the Despair.. And Jes..Destiny is holding a prop from another group..he's that nice.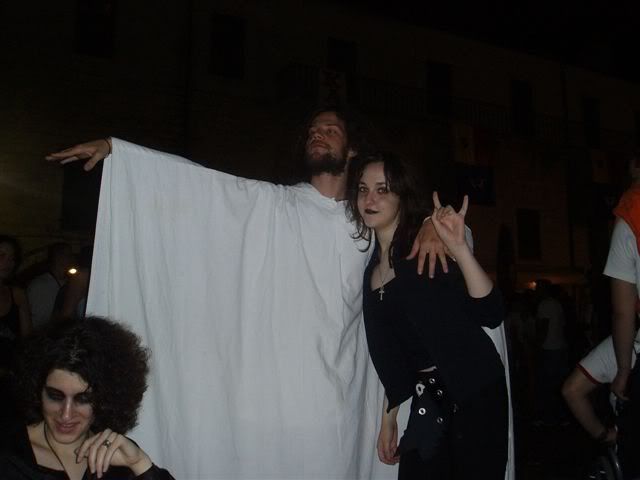 Partying, later on. We got "WHAT ARE YOU? JESUS AND FRIENDS?!" comments all the time..After 94683876th shot, we just gave up on explaining the joys and wonders of Sandman..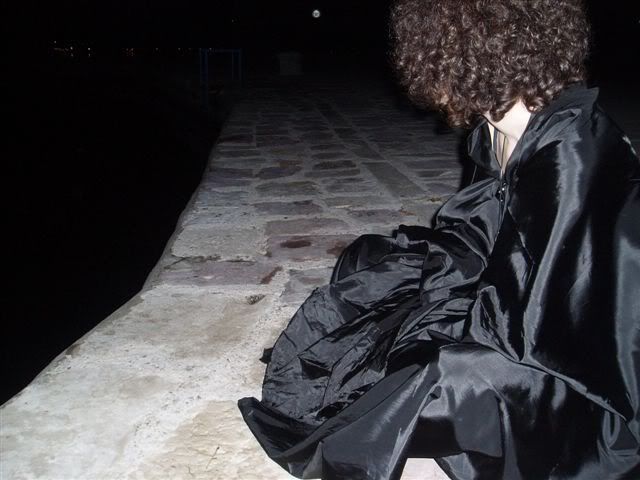 Darling brother last night but dear friend otherwise, Dream. Or Mimi, as she goes by mortal form.


And that would be us. Until next summoning..