Another not-quite-Endless costume... what can I say! This one was particularly fun, though pretty thoroughly unrecognizeable to the general populace.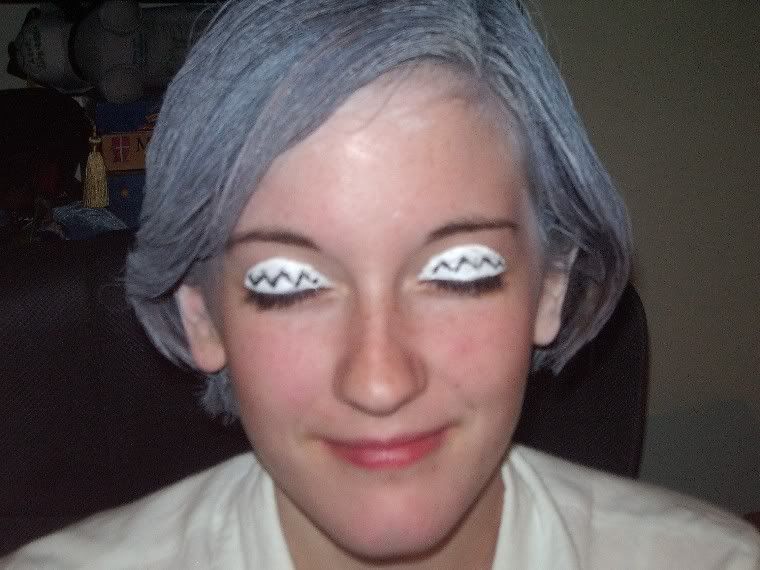 ...There are far too many pictures of me playing Guitar Hero in various getups.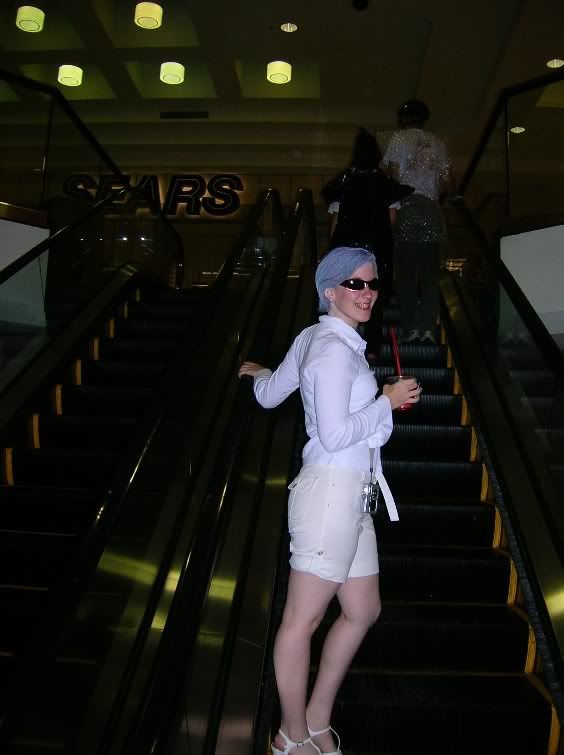 And I... I have a thing for the eyes.

Hope you all had a happy Hallowe'en!



There are more pictures of the night out here.

In particular: My gorgeous, comic-reading hunk of a boyfriend.


<3